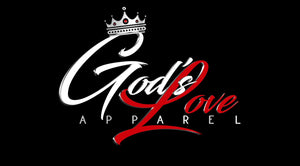 ABOUT US
GODSLOVEAPPAREL is proud to be a Faith Based, Minority Owned, Central Florida based brand. Our mission is to spread positive, inspirational, messages of faith through trendy apparel. We use only Top Quality materials to give our consumers a premium look that showcases their style, diversity, and most importantly the light of Christ. 
FAN PHOTOS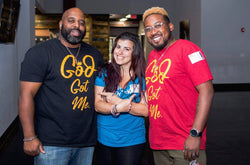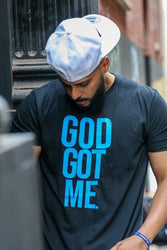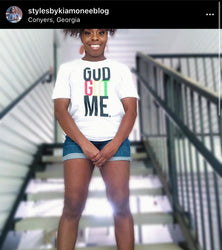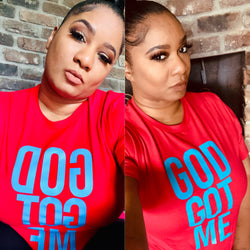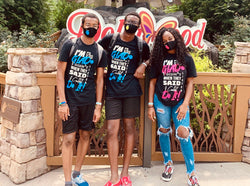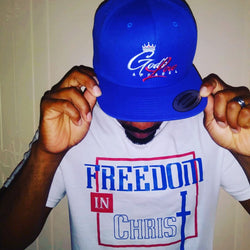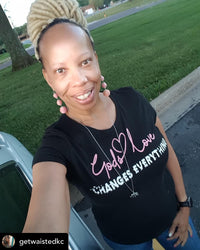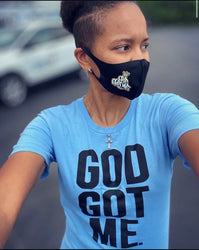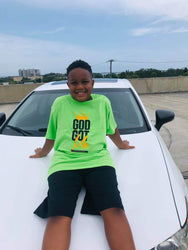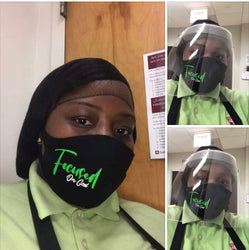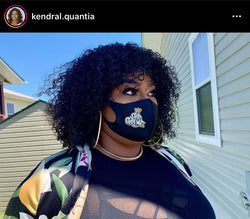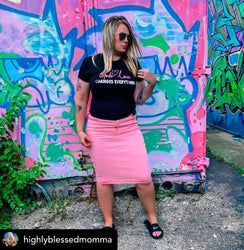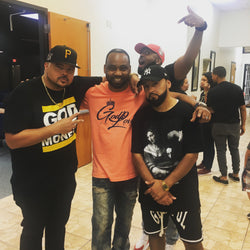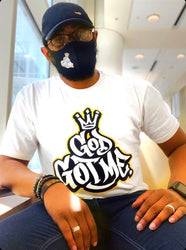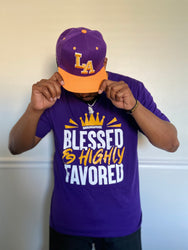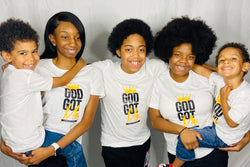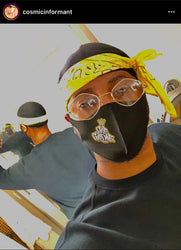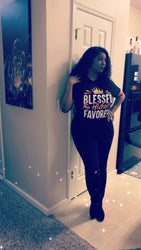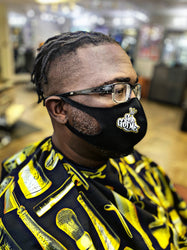 Subscribe to our newsletter
Promotions, new products and sales. Directly to your inbox.